By The Amazing Chris Godbey (updates weekdays)
I've gotta say, my readers are awesome. Check out this totally rad fan art I've gotten!
Seriously, though. I love every piece of art I get. It means a lot to me that people like these kids so much they wanna draw them.
If you wanna send some my way, contact me at one of these!
And now, without further ado...
"Weird In a Can", by Drizzle-The-Glaceon.
"Sketchy fan art", by Reed Nelson.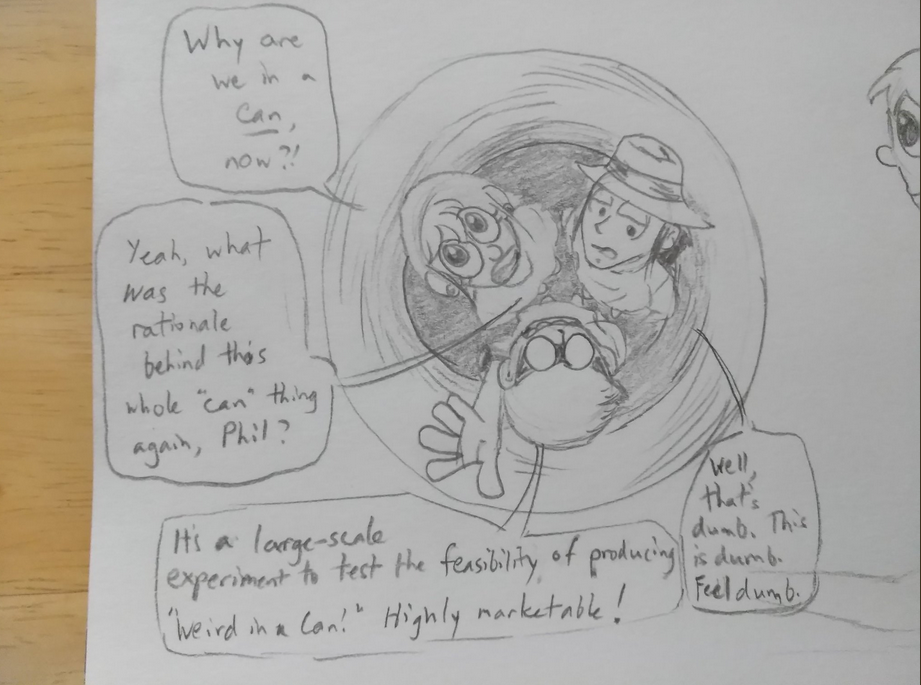 Weird in a Can Playing Cards, by
DZS Art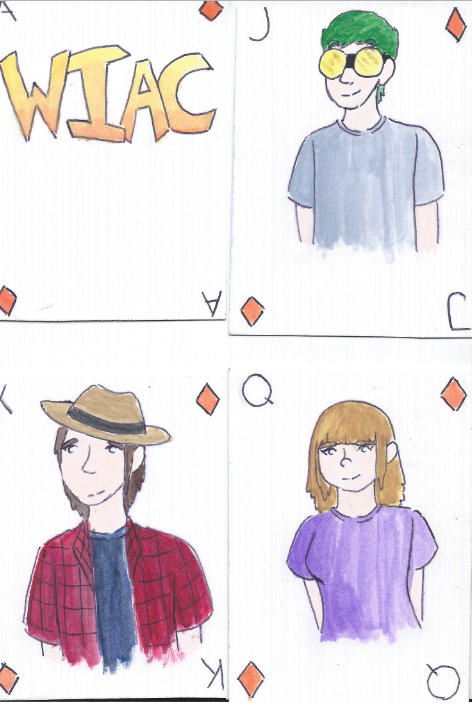 "Today's Style" WiaC, by DZS Art